Let's find your next home
Where would you like to live?
My Listings & Recent Transactions
Let me help you find a home
Foothill Community Expert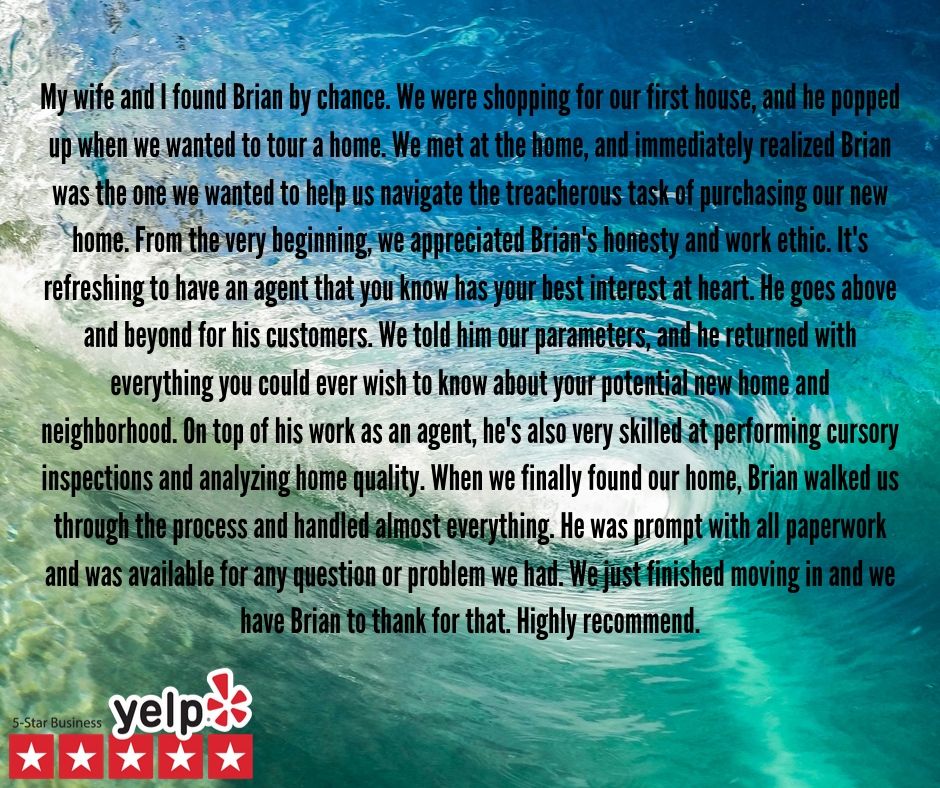 Established in 2006, Brian believes strongly in professional and personalized "no pressure" service built around his clients needs. You are his priority from start to finish to find the best home for the best price. Please see his past client reviews below to hear what others have to say. Thank You!